Happy Birthday to me!
Yep. I am now seventeen. sounds weird. haha.
anyway, I posted seventeen random facts about my self.
so here ya goes.
1. I love henna tattoos
2. Daffodils are my favorite flower
3. I love black leggings but I am not brave enough to wear them.
5. America and England have the best flags
6. i hate to cook unless its vegetarian
7. If i couldnt have an australian accent i would have a British accent.
8. I wrinkle my forehead to much
9. I try to sleep on my back instead of my side. I read somewhere its supposed to make you look younger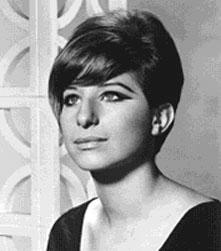 12. i am ever so glad I got a plastic retainer. They are far less dorky then the metal retainers.
sorry for all you people who have the metal one
13. I am thinking about geting a degree in fitness and nutrition
15. I hate video games
16. I hardly break out with pimples (zits) but when I do I freak out.
well, there are my seventeen random facts.
wow...that makes me look old!