Ok, so all of my cousins and my sisters prefer the older style of clothes...I like the new style.
A while ago one of them did a 50's style post so I decided to shake things up a bit and do a post on now a days clothes. These are just a few that I like BTW. =)
I have it sectioned off like this: GIRLS, BOYS, WOMENS, and MENS
You probably wont like a lot of em but i do!
GIRLS
Taylor swift, I almost always love her dresses.
I'm not a Demi Lovato fan but she has some cute clothes.
cute
cute again
I am really NOT a Selena Gomez but again...she has cute clothes.
Demi Lovato
Selena Gomez
Big Time Rush
I love Justin Bieber!!!!!!!!!!!!!!!!!!!!!!!!!
Bieber again with his hair cut, which btw looks alot better then his old hair.
Bieber
Again, Justins hair lookes much better this way.
WOMEN'S

Natalie Portman always looks good. Even when she is pregnant. (which she is in this picture)
This might be my favorite dress of all time!
Love it Natalie, love it
I love the rose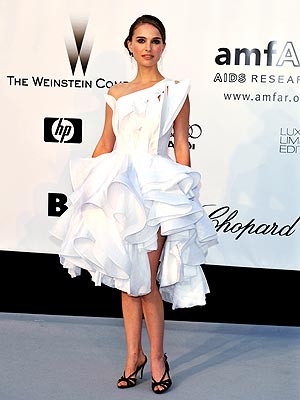 Strange but I like Strange
Cute and simple
Me like
Kate Windsor.....who doesn't love her clothes!
I 'm just gonna call her Kate Middleton cuz it sounds better.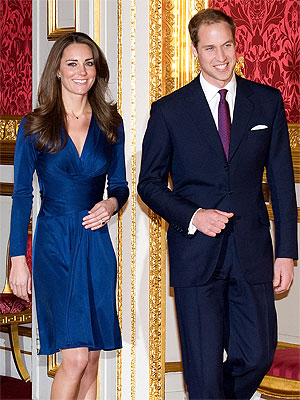 I love this dress
Great hat
Kate
Love the coat
Might be the best dress ever!
Sandra Bullock
Anne Hathaway
MEN'S

George Clooney
Guys always look good in a tux and tie. It's Clooney's best look
Johnny Depp. He dresses so so...Deppish! I love it!
Ignore the ugly beard, I have no idea what was going on in his head, this picture is for his hat.